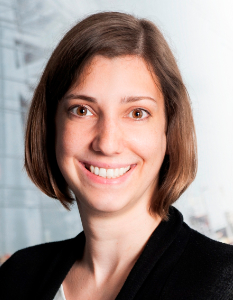 Dr. Katrin Kriebs is a trained biologist and holds a doctorate in molecular plant biology. She has strong experience in education, training of soft skills and project management. At CLIB she is involved in several projects on a regional, national, and international level. Her focus is on education, entrepreneurship and technology transfer.
CLIB will bring together academia and industry and support the technology transfer within the project. CLIB is an international open innovation cluster for bioeconomy and circular economy with a focus on industrial biotechnology. The approximately 100 cluster members are large (multinational) companies, SMEs, universities, academic institutes as well as other stakeholders active in the bioeconomy from Germany, Europe and around the world.
Founded in 2007, CLIB has more than 12 years of experience in connecting stakeholders along and across value chains; in helping to set up project consortia, in developing tech transfer strategies, in providing policy advice and in promoting industrial biotechnology as a key driver for a sustainable bio- and circular economy.
Key expertise, mainly used research methodologies & equipment
CLIB's key expertise is in networking relevant stakeholders, scouting for new topics and markets, building of project consortia, and thus catalysing innovations.