0
ESRs
0
Beneficiaries
0
Partner
organisations
0
Partners from privat sector
0
European
countries

Conversion of CO2 by smart autotrophic biorefneries
We are a European research project harnessing the power of autotrophic organisms to utilize renewable energy for the accumulation of biomass from CO2 and thus to make organic synthesis sustainable.
Training of Europe's future leaders in autotrophic biotechnology
ConCO2rde is a joint doctorates program that dedicates the training of Early Stage Reserachers (ESRs) at the core of its approach.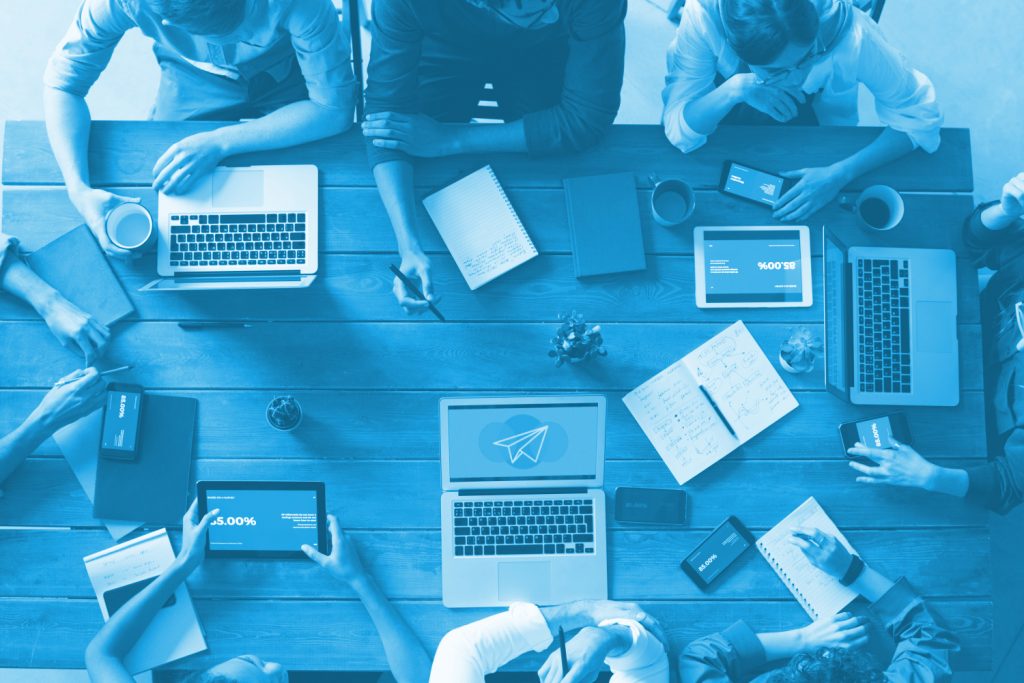 Our Workpackages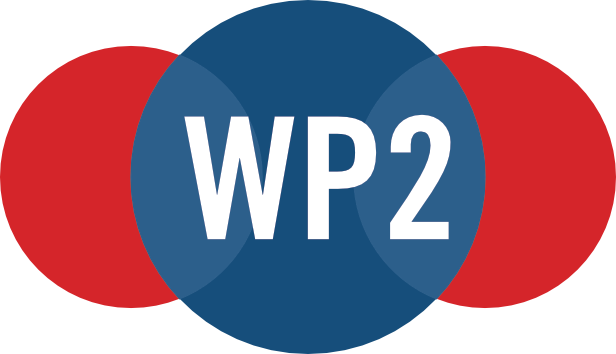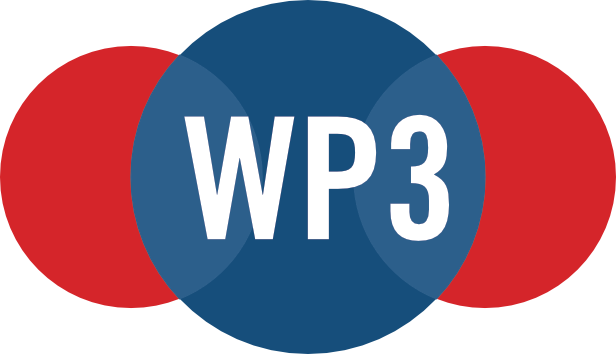 From strain development to reaction engineering – making autotrophs fit for industrial applications
We combine chassis strain engineering with process engineering in order to bring
biotechnological processes to the next level.
Teaming up with different partners
Our network is based on a multidisciplinary team of academic and industrial researchers from Europe.